Consulting Services:
● How to Make A Living Running a Farmstead Creamery
● Calves, Kids, Manure & Whey – Planning for the Unexpected on a Farmstead Creamery
● Direct Sales- What You Need to Know to Last at a Farmers' Market
● Training the Next Generation – How to Build a Successful On-Farm Apprentice Program
● Planning for Senior Farming: Strategies to keep going
● Finding your Niche: what cheese to make and where to sell it
Learn more about my consulting services here.
Cheesemaking Workshops
I will be developing cheesemaking workshops when all danger from COVID-19  has passed. Learn more about workshops  here.
---
Skills & Expertise
● Barn design;
● Creamery set-up & layout;
● Goat management, health & breeding; kid rearing
● Packaging / merchandising;
● Food Law including Maine, Federal and FSMA requirements;
● Equipment evaluation, selection and operation;
● Human Resources Management and mentorship
● Cheese Recipe development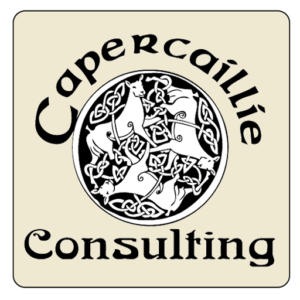 Email: capercaillieconsults@gmail.com