Cheesemaking Workshops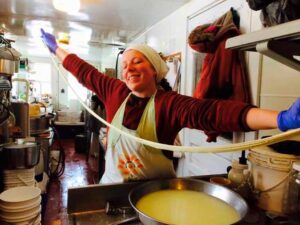 We're developing cheesemaking workshops in fall and winter of 2023-24.  We'd love your input. Please answer our survey here.

Upcoming Workshops:
*** Make Cheese Gifts for Christmas! ***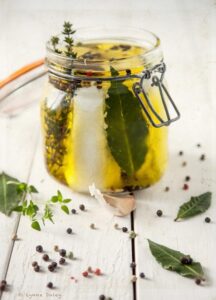 In this class, we will make feta and a soft cheese in the morning, and we will then marinate in olive oil in jars in the afternoon. If time, we will also make cheese balls. Thursday, December 14, at Stone Fox Farm Creamery, Searsport,  Maine – 9 to 4.
More information here. Sign up and pruchasse your sapcew here.
---
---
Also Coming Soon :
Mozzarella and Ricotta, University of Maine, Orono, TBA
Basics of Hard Cheese, Pineland Farms, Bangor, TBA
Kids, mozzarella, and pizza, Uproot Pie Co., Thomaston, probably February vacation 2024
Got any ideas for future classes? Please drop us an email!
---
Consulting Services:
● How to Make A Living Running a Farmstead Creamery
● Calves, Kids, Manure & Whey – Planning for the Unexpected on a Farmstead Creamery
● Direct Sales- What You Need to Know to Last at a Farmers' Market
● Training the Next Generation – How to Build a Successful On-Farm Apprentice Program
● Planning for Senior Farming: Strategies to keep going
● Finding your Niche: what cheese to make and where to sell it
Learn more about my consulting services here.
---
Skills & Expertise:
● Barn design;
● Creamery set-up & layout;
● Goat management, health & breeding; kid rearing
● Packaging / merchandising;
● Food Law including Maine, Federal and FSMA requirements;
● Equipment evaluation, selection and operation;
● Human Resources Management and mentorship
● Cheese Recipe development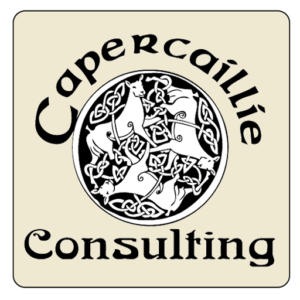 Email: capercaillieconsults@gmail.com